Bamboo brushes! One of my many recent additions to my face paint/eco glitter kit. Made from sustainable bamboo, vegan and cruelty free!
I really wanted to find brushes that had been sourced from a sustainable wood and avoided plastic. I was so excited with my new order of bamboo brushes for my glitter tattoos. All from sustainable bamboo and aluminium shaft from recycable aluminium, so low impact on the planet. Synthetic bristles also ensures that they are vegan and no animal cruelty. So excited to be taking this next step! They will be sitting comfortably in my kit next to the biodegradable glitter, non plastic gems and washable wipes.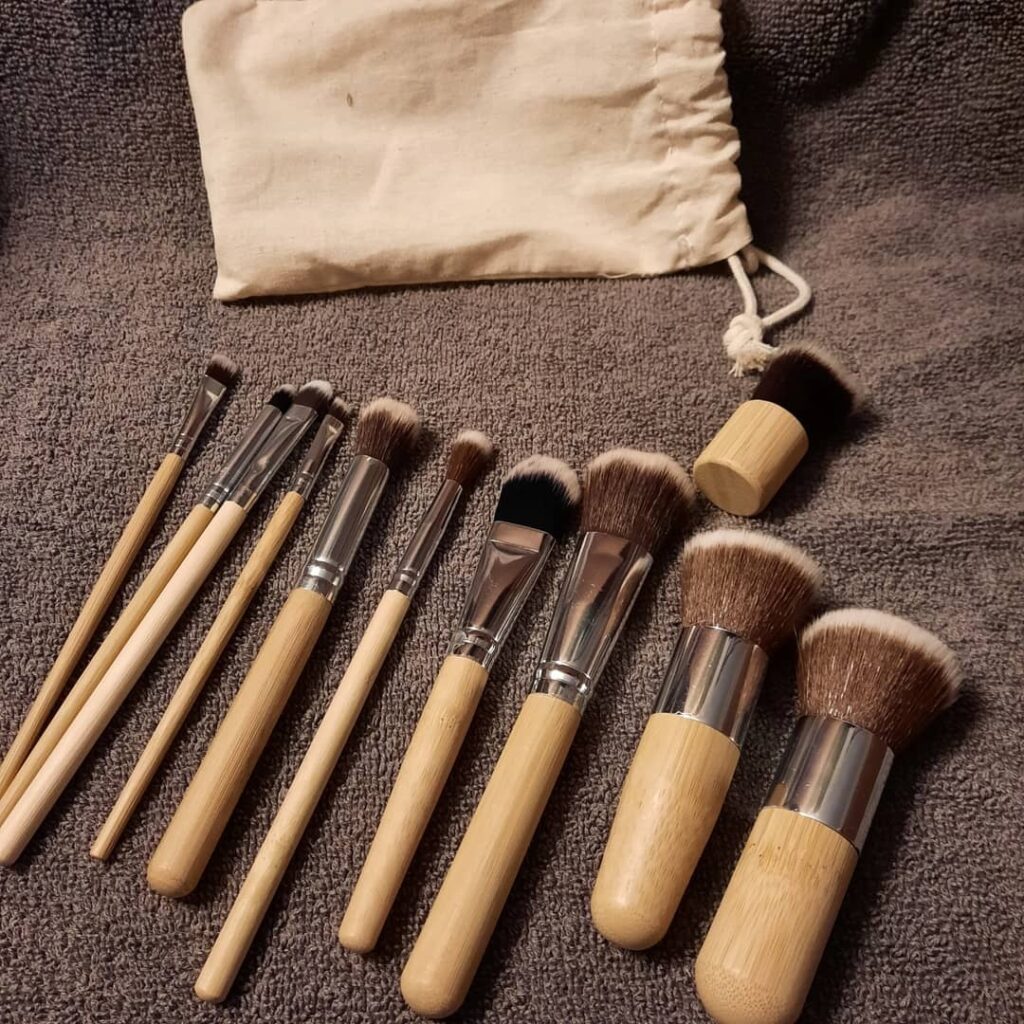 It may just be another small step, but if everyone changes just one thing, the impact on our planet would be so much better.
What small change can you take today?
#ecobrushes #sustainablebrushes #everybitcounts #reduceplasticuse
bamboo makeup brushes from www.mylittleecoshop.com